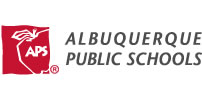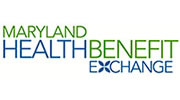 In the scramble to meet these high performance demands, Information Technology (IT) organizations are stretched to their limits. IT managers are required to design networks that will handle today's needs and are also flexible enough to accommodate tomorrow's technology. Designs must offer the highest reliability at reasonable prices. Expertise and tools are required to anticipate and fix performance problems before they affect the conduct of business.
In-depth and Knowledgeable Processes
Our comprehensive and organized processes help your organization gracefully evolve your IT and network infrastructure to take advantage of newer, high performance and more cost-effective technologies. See a few of our successes below.

TriTech Enterprise Systems, Inc.
95 Office Park, 1869 Brightseat Road
Hyattsville, Maryland 20785
Email: tritech@tritechenterprise.com
Office: 301-918-8250
Fax: 301-918-8253

NAICS Codes
541511
517110
518210
541330
541512
541513
541519
541611
561110
811211
811212
CONTRACT VEHICLES