Data Management
Data Services
TriTech can also eliminate the burden of managing and maintaining the database infrastructure in-house. You retain ownership of your customers' needs and habits but are not saddled with the burdens of system currency and maintenance. Our complete data services include:
Database design, development and maintenance
Data entry, conversion, cleansing, verification and enhancement
File conversion
File merge-purge and suppression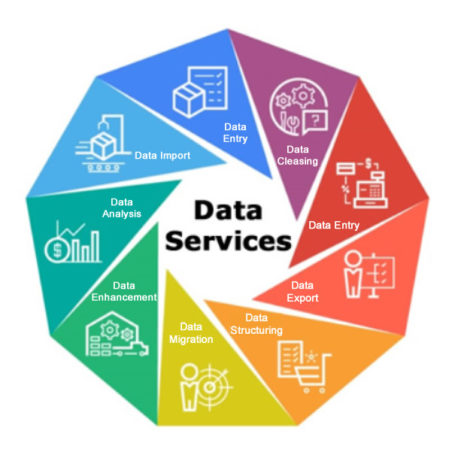 Database Solutions
TriTech's database services can help you deliver the right information to the right person at the right time. Whether it's a simple mailing list of qualified prospects or a custom built database to track customer buying trends, TriTech can provide a database solution designed to enhance your efforts to support customers.
Database Systems
TriTech has extensive experience in developing and maintaining database systems. We develop database systems in:
ORACLE
SQL Server
Sybase
Access, and others

TriTech Enterprise Systems, Inc.
95 Office Park, 1869 Brightseat Road
Hyattsville, Maryland 20785
Email: tritech@tritechenterprise.com
Office: 301-918-8250
Fax: 301-918-8253

NAICS Codes
541511
517110
518210
541330
541512
541513
541519
541611
561110
811211
811212
CONTRACT VEHICLES