Committed to our Client's Advancement
TriTech Enterprise Systems, Inc., is an Information Technology (IT) Consulting company committed to increasing the competitive advantage of our clients by providing cutting edge solutions through innovation, research and the application of emerging technologies.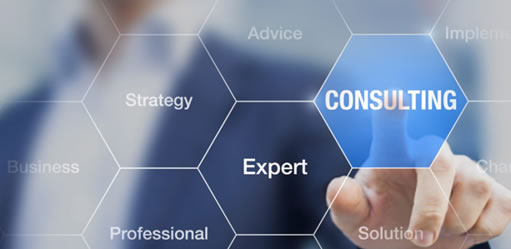 50+ YEARS OF IT CONSULTING EXPERIENCE
The company was established in May 2002 by visionaries whose combined experience in the Information Technology Consulting field encompasses over 50 years.
Our Management and Information Technology experience supports business solutions for government and private industry. TriTech's vision is "Providing Cutting Edge Enterprise Solutions for Tomorrow's Problems".
Our corporate office is located in Hyattsville, Maryland. Since our formation, TriTech has been providing exceptional business consulting services. We are a "One Stop" Information Technology Consulting Company, committed to helping organizations run at their utmost efficiency by improving performance and reducing overhead. Our emphasis is on building long-term relationships with our clients and providing custom solutions, and our goal is to help clients define and implement cost-effective information systems for business success.
For more information on how TriTech can assist your organization in meeting its Information Technology goals, please contact us.

TriTech Enterprise Systems, Inc.
95 Office Park, 1869 Brightseat Road
Hyattsville, Maryland 20785
Email: tritech@tritechenterprise.com
Office: 301-918-8250
Fax: 301-918-8253

NAICS Codes
541511
517110
518210
541330
541512
541513
541519
541611
561110
811211
811212
CONTRACT VEHICLES