Agile Delivery and Transformation
Operating an organization that continuously transforms and evolves requires having the right information at the right time to make the right decisions. Your technology is what catalyzes that evolution. At TriTech, we make sure that you are able to advance your company's transformation using a balanced approach to technology, training, and consulting. Our capabilities support and enhance your exisiting use of common approaches including the Scrum Framework, the Kanban Method, and the Scale Agile Framework (SAFe).
Consulting – our consulting services, delivered by accredited senior professionals, are well-versed at performing research, facilitating feedback sessions, and advising executives and leaders on how to best to lead and grow an evolutionary business.
Training – understanding how to develop and manage a pivot-friendly flow-based delivery capability is at the heart of our training. We teach teams, individual managers, and executives how to utilize maturity models, flow-based management systems, and lean/agile thinking to deliver greater value in less time.
Technology – digital flow-based systems are at the heart of our technology solutions. Whether it's off-the-shelf technology that needs tailoring or custom-built solutions, we enable the technology to serve your needs rather than you serving the technology.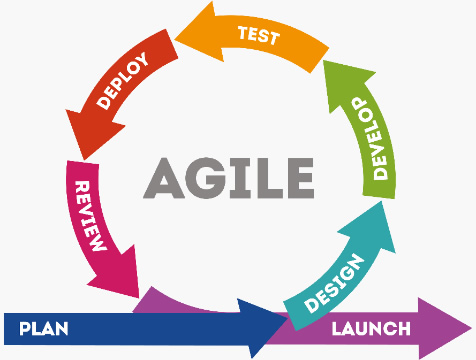 TriTech Enterprise Systems, Inc.
95 Office Park, 1869 Brightseat Road
Hyattsville, Maryland 20785
Email: tritech@tritechenterprise.com
Office: 301-918-8250
Fax: 301-918-8253

NAICS Codes
541511
517110
518210
541330
541512
541513
541519
541611
561110
811211
811212
CONTRACT VEHICLES