Information Assurance
Our experienced technical consultants will provide security risk assessments and recommendations. We will use program management skills and technical know-how to develop a security program for your organization. The security program will include developing policies and procedures, controls, audits, testing, contingency plans, disaster recovery, training, awareness, monitoring, annual updates, etc.
Specialists in Information Assurance and Security
Our specialists in information assurance and security will work closely with you to evaluate the security posture of your IT resources and, based on our findings, recommend solutions in line with your business needs.
Experience with Federal, Defense and Commercial Systems
TriTech personnel have years of experience with numerous Federal, Defense and commercial systems. We understand the value of your systems and data, and the need for protection.
TriTech's specific services include:
Security Capability Assessment
Risk Management Assessment
Internet Vulnerability Assessment
Intranet Vulnerability Assessment
Security Solutions Management
Information Assurance and Security Architecture Assessment
Security Requirements Analysis
Security Certification and Accreditation Support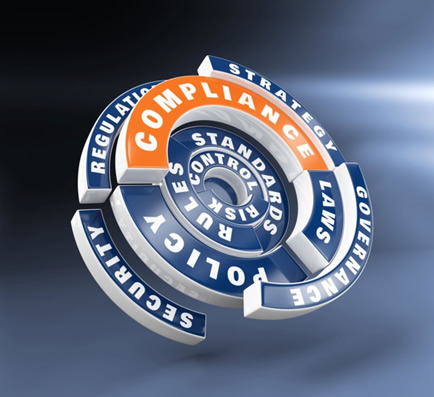 Focus on the Security of a Site
Our specialists focus on the security of a site (from a single location to an entire, geographically diverse organization), including web, Internet, Intranet, Extranet and protected network connections. We will analyze the security of your applications, data, communications and system configuration. We will determine security critical areas and recommend solutions to enhance and protect your IT infrastructure.

TriTech Enterprise Systems, Inc.
95 Office Park, 1869 Brightseat Road
Hyattsville, Maryland 20785
Email: tritech@tritechenterprise.com
Office: 301-918-8250
Fax: 301-918-8253

NAICS Codes
541511
517110
518210
541330
541512
541513
541519
541611
561110
811211
811212
CONTRACT VEHICLES