WE DELIVER SYSTEM
SOLUTIONS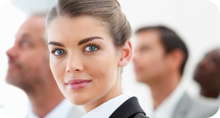 We offer a full range of professional services required by federal/state/local government agencies or private industries to deliver system solutions that are cost effective, improve mission performance, and enhance the quality of service to their customers.
WE COVER ALL
ASPECTS OF IT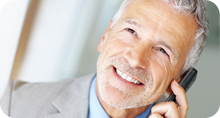 Our professional services cover all aspects of Information Technology (IT), including planning, analysis, design, development, testing, integration, and implementation of information systems and telecommunications networks.
TriTech Enterprise Systems, Inc. (TriTech) provides the most reliable, cutting-edge and economical solutions for technology infrastructure. Our team of subject matter experts is exceptionally responsive, customer-oriented and understanding of your unique business needs. If you're looking to simplify your company's complex information technology issues or optimize business operations, we recommend selecting TriTech as your trusted IT partner !

TriTech Enterprise Systems, Inc.
95 Office Park, 1869 Brightseat Road
Hyattsville, Maryland 20785
Email: tritech@tritechenterprise.com
Office: 301-918-8250
Fax: 301-918-8253

NAICS Codes
541511
517110
518210
541330
541512
541513
541519
541611
561110
811211
811212
CONTRACT VEHICLES