Systems Integration & Testing
Consultants for Your New or Existing IT Systems
TriTech consultants will provide requirements analysis, systems analysis, systems architecture design and development, architecture implementation, test plans and testing, deployment and maintenance for your new or existing IT system.
Represent the Customer's Interest
TriTech represents the customer's interest by monitoring, critiquing, and participating in the software development effort on the customer's behalf. We are involved in every phase of the software lifecycle development process to ensure that all requirements are met:
Requirements are researched and elaborated
Design supports the requirements
Testing proves that the requirements are satisfied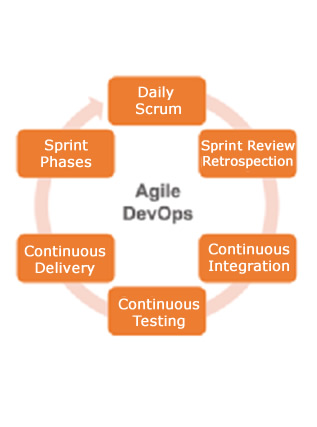 Excellent IV&V Staff
TriTech has an excellent IV&V staff that includes software engineers who possess an ideal blend of hands-on experience along with advanced academic degrees. Our extensive background in software maintenance provides unique insight into:
Reliability
Maintainability
Usability issues
Experienced in Government and military
TriTech is exceptionally experienced in government and military specifications, documentation requirements, and review and auditing processes. We understand the customer's need to field a high quality system while operating within time and budget constraints.
Tailor Development and Management Processes
TriTech can assist in tailoring the development and management processes to ensure that the resulting product meets the customer's requirements and is well designed, reliable, extensible, and fulfills documentation and audit requirements.

TriTech Enterprise Systems, Inc.
95 Office Park, 1869 Brightseat Road
Hyattsville, Maryland 20785
Email: tritech@tritechenterprise.com
Office: 301-918-8250
Fax: 301-918-8253

NAICS Codes
541511
517110
518210
541330
541512
541513
541519
541611
561110
811211
811212
CONTRACT VEHICLES